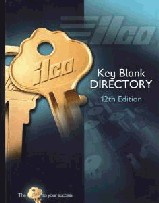 Complete line of
Ilco
key blanks in stock.
Keymate, Inc.
Toll free: 888-Keymate (539-6283)
Local Telephone: 843-238-1420
Fax: 843-238-5033
Email: keymate@sccoast.net

We gladly offer toll-free ordering and same-day shipping
at the lowest prices.

To place your order call toll free: 888-KEYMATE
Monthly Special
HPC
Professional
Pick Set
NDPK-60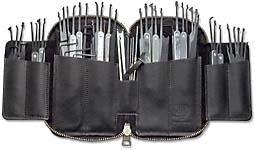 ONLY $75.97
(Reg. $108.75)
60 pieces including
an assortment of
40 spring steel hooks, diamonds, rakes, and balls, 14 tension tools,
and 6 extractors.
Genuine leather case,
with full metal zipper.
Measures: 14" x 6.5".

With over 5,000 different key blanks in stock Keymate has one of the largest selections anywhere.

Everything from antique style bit and barrel keys to the latest in automotive VATS and Transponder keys.
Everyday key blanks like KW1, SC1, WR3, plus...Large Head Hotel/Motel, High Security,
Safe Deposit, and a complete inventory of Automotive Key blanks...All at prices that can't be beat.

We also have a wide selection of locksmith supplies, including locks, hardware, key chains, hotel key tags, and speciality items.
Keymate is a wholesale distributor serving companies like yours since 1982.

We gladly accept: